The most influential and attractive
investment partner
for local and Arab investments
Rekaz Holding for Financial Investments
Date of Establishment
Rekaz Holding
The company was established in January 2010 with a capital of 500,000 - five hundred thousand pounds, with a nominal value of five pounds per share. In December 2021, its capital reached 30,000,000 thirty million pounds, with a paid-up capital of 20,000,000 twenty million pounds, with a nominal value per share of 1 Egyptian pound.
The company aims to raise the rates of economic development in Egypt. It also seeks, in the coming period, to take measures to increase its issued and paid-up capital in a manner consistent with enhancing its financial solvency, which helps to add other activities in order to expand the company's activity, whether in the field of promotion and coverage of subscriptions or management of investment funds.
Participation in the establishment of companies
Our goal is to attract more domestic and foreign investments.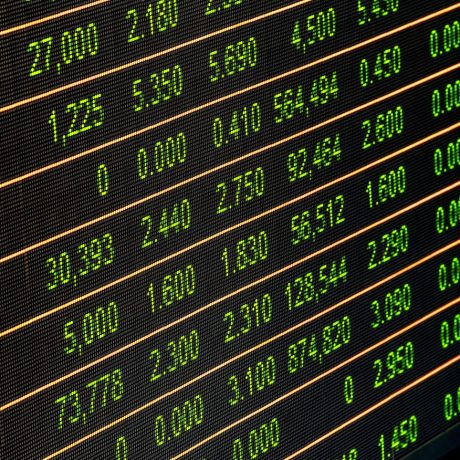 Merge and acquisitions of companies
 With the aim of helping these companies grow rapidly.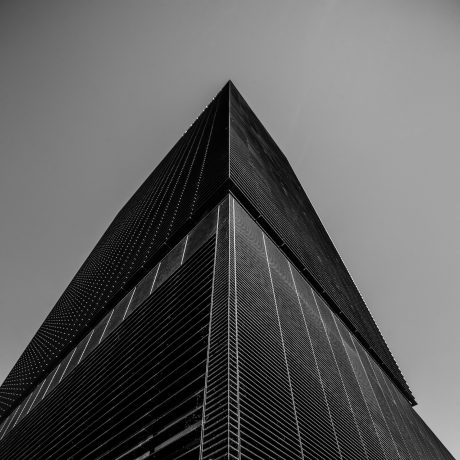 Contribute to the increase of capital
Existing companies in the field of non-banking financial activities